We earn a commission for products purchased through some links in this article.
The Best Face Masks For Every Skin Type
Self care, from your sofa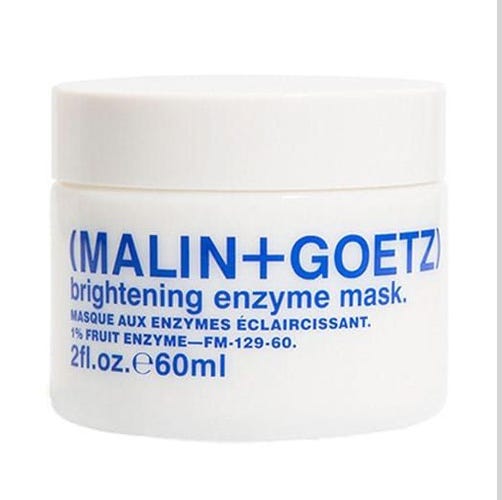 You've found your ideal face wash, and invested in a decent moisturiser. Maybe you're even bolstering the effects with a potent serum or two.
But sometimes, skin still requires a proper service – something to nix those unexpected breakouts, dry patches, or chronic dullness. This is where today's best face masks come in. If your only experience of a man in a face mask comes when you visit the dentist, then it's time you embraced the new breed of gels, creams and clays that could well be the saviour for sad, sun-starved skin.
Options abound here, but the winning masks focus more on performance than pampering (although there's a welcome element of the latter, too). That means they're perfect for slotting in-between your face wash and moisturiser whenever your complexion calls for it.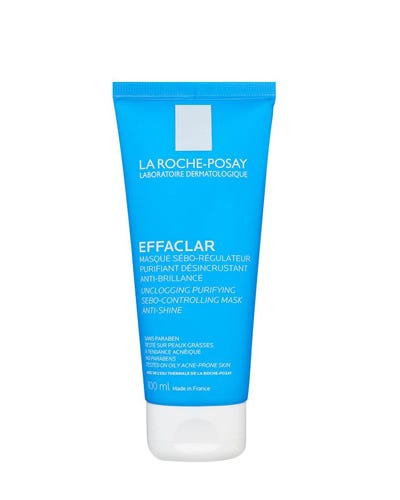 Best for: acne-prone skin
La Roche-Posay owns the floor when it comes to easily enraged skin, and this clay-based face mask is a simple yet effective ally for banishing breakouts. Crucially, the kaolin-based creamy formula works on active blemishes – blackheads included – as well as preventing new ones from coming to a head.
La Roche-Posay Effaclar Mask, £10.50, lookfantastic.com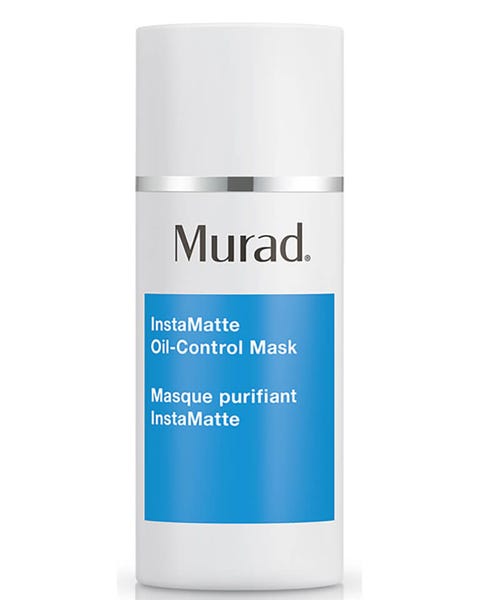 Best for: oily skin
Many products for oily skin are laden with alcohol, and simply strip the skin barrier into submission (not a good thing, trust us). Leave those harsh scrubs and foaming gels on the supermarket shelves, and invest in Murad's excellent oil-controlling mask instead. A few minutes with this deep-cleansing treatment in the morning, and you'll be shine-free until evening.

Murad InstaMatte Oil-Control Mask, £40, selfridges.com
Best for: a quick fix
You don't always have time to indulge in a lengthy skin routine, but that doesn't mean your complexion has to suffer. REN's nourishing, oil-based facial sets to work in just one minute, making a tired, dull complexion look brighter and more toned in less time than it takes you to neck the morning's second espresso.
REN Flash Rinse 1 Minute Facial, £34, spacenk.com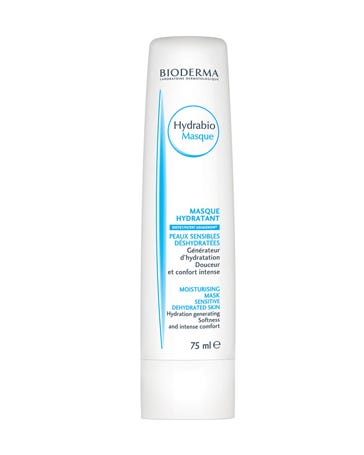 Best for: sensitive skin
This fragrance-free face mask will work wonders on any skin type, but it's especially beneficial for sensitive souls. Cool and cocooning, it contains a clever extract that prompts your skin to hydrate itself, without falling back on pore-clogging ingredients.
Bioderma Hydrabio Masque, £15.50, lookfantastic.com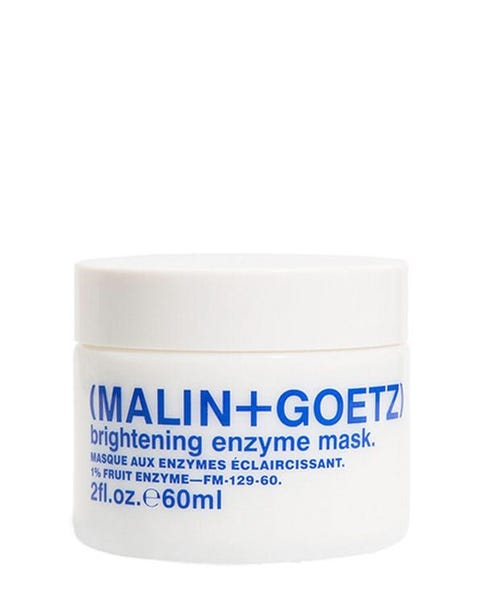 Best for: dull skin
A cult hero, Malin + Goetz's enzyme mask falls under the 'resurfacing' category, yet won't upset even the most sensitive of skin. A jelly-like (and fragrance-free) formula, it deploys fruit extracts, rather than aggressive alpha-hydroxy-acids, to gently dissolve dull skin cells, revealing brighter, clearer skin with regular use.
Malin + Goetz Brightening Enzyme Mask, £48, spacenk.com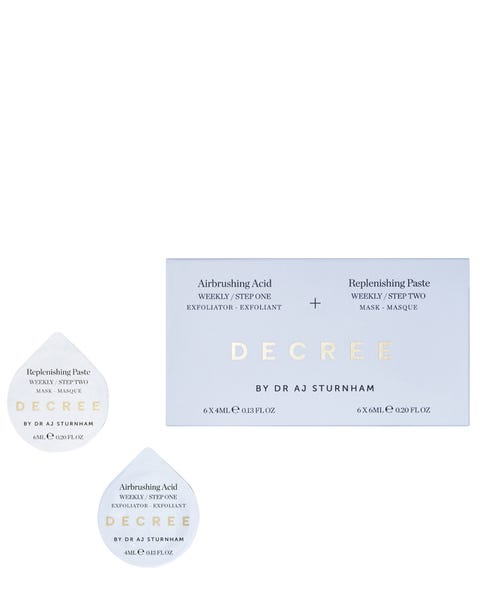 Best for: a weekly deep clean
There's a new skincare line launching every second (or so it feels), yet Dr Anita Sturnham's Decree has really cut through the noise. Weekly Decree is the line's only treatment mask, and it's a two-pronged affair: first, apply the resurfacing acid-based gel, then use the replenishing cream to restore moisture and essential lipids.
Decree Weekly Decree, £120, harveynichols.com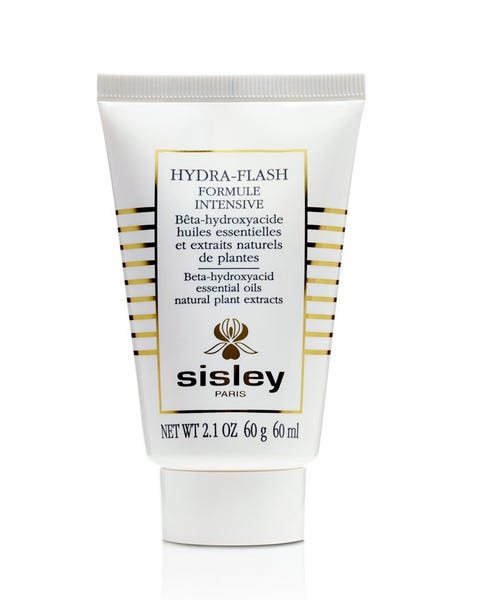 Best for: eternally dry skin
When it comes to hydrating skin, Sisley's legendary face mask is the holy grail. It's packed with plant-based ingredients – from gingko biloba to rosewood oil –which work together to bring desert-dry skin swiftly back from the brink.
Sisley Hydra-Flash Formule Intensive, £141.50, mrporter.com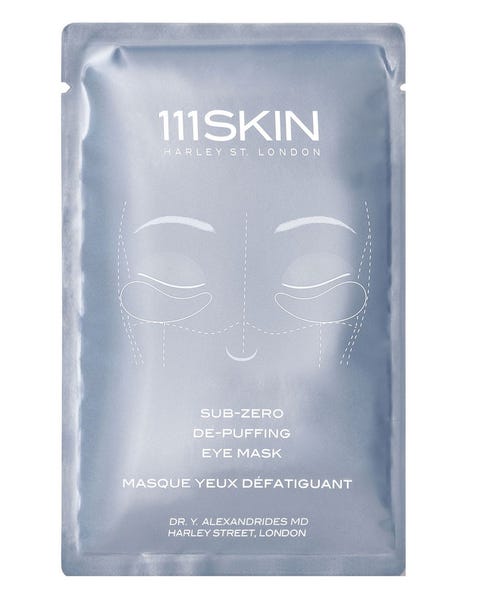 Best for: puffy eyes
im电竞官网-There's a plethora of these under-eye patches around, but most just leave a slimy film on top of your skin. Formulated by a Harley Street surgeon, these advanced patches are soaked in moisture-magnet algae and brightening peptides to quickly – and visibly – decrease puffiness.
111 Skin Sub-Zero De-Puffing Eye Mask, £12 per mask, cultbeauty.co.uk

This content is created and maintained by a third party, and imported onto this page to help users provide their email addresses. You may be able to find more information about this and similar content at piano.io